Across the globe, COVID protocols have become the norm. Everything from social distancing guidelines to mandatory masks when distancing isn't possible. It's not a stretch to say that these regulations and restrictions have completely altered many everyday tasks and activities.
Summer camps are one of the many activities affected by these changes. The question remains: Will children still have fun at camp despite these new COVID protocols?
The short answer here is yes! At Future Stars, we've managed to set up COVID protocols that ensure safety for campers and promote the fun and exciting environment that summer camps are known for.
However, to further illustrate this, here are a few points to consider when deciding whether or not to send your child to summer camp.
Children Crave Routine
One of the biggest casualties of the COVID pandemic was the daily routines of millions of people. Many of us have switched to online shopping, work from home setups, and digital meetings with friends and family, for example.
Children were drastically affected by these changes as well. Much of their routine has been shaken up, with the biggest change being the widespread move to virtual schooling rather than in-person learning.
Now, the importance of routine for children certainly cannot be understated, helping with different attributes such as self-confidence and interpersonal relationships. With summer nearly here, summer camp presents a top-notch opportunity to instill some of that routine that was mostly taken away over the past year.
Children Have Already Missed Out On So Much Over the Past Year
Aside from altering the routines of everyone around the globe, the pandemic has also canceled several activities, from concerts and sporting events to trips and vacations.
Many of the canceled events have affected children as well. A concert they've been waiting to see for months. That vacation they've been counting down the days for.
Summer camps can help give children something to look forward to and be excited about. They can help return some of the positivity and excitement that may have disappeared due to the pandemic.
The social aspect is important as well. Sure, children have been able to communicate largely over Zoom and remain in contact with their friends, but the in-person social interactions have certainly been missed. These interactions are crucial in the upbringing of children as a whole. Sending kids to summer camps gives them a chance to form meaningful in-person relationships that may have been taken away by the pandemic.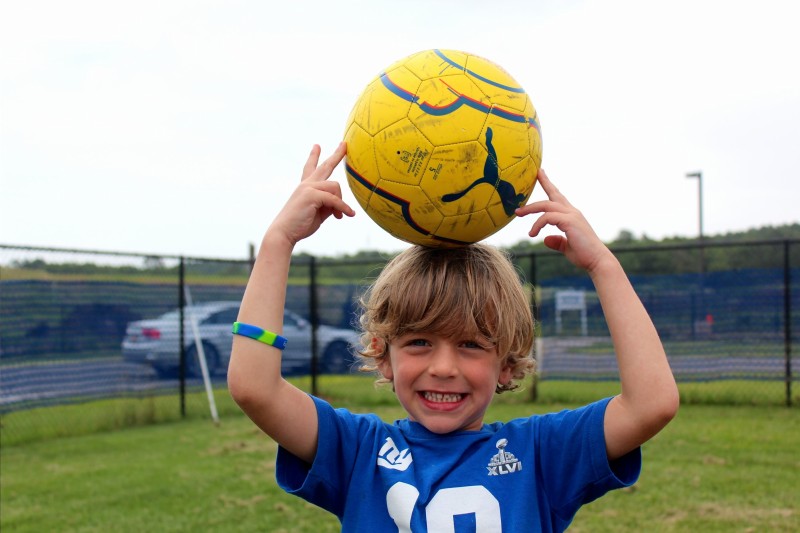 Fun Can Still Be Had Despite COVID Protocols and Masks
The whole concept of COVID regulations and mandatory masks hasn't exactly been well-received by everyone. While it's true that they can be a nuisance, they do serve a purpose when it comes to safety.
The bottom line is that summer camp will still be fun despite these protocols. It may feel a little different at first, but children will likely still look back on their experiences at camp fondly.
It's not like masks are always required, either. It's true that they're a requirement during times where social distancing isn't possible, but Future Stars has implemented scheduled mask breaks to ensure that they aren't worn for too long in one sitting. They're also not mandatory during active physical activities.
Conclusion
Again, it can't be understated how important summer camps will be this year. Especially after the unprecedented year we've had. They can help promote a routine where it was previously lost. They'll give children activities to look forward to after a year of cancelations and disappointments.
And there's no doubt that, despite COVID regulations and masking protocols, children will have a blast at Future Stars' summer camps.