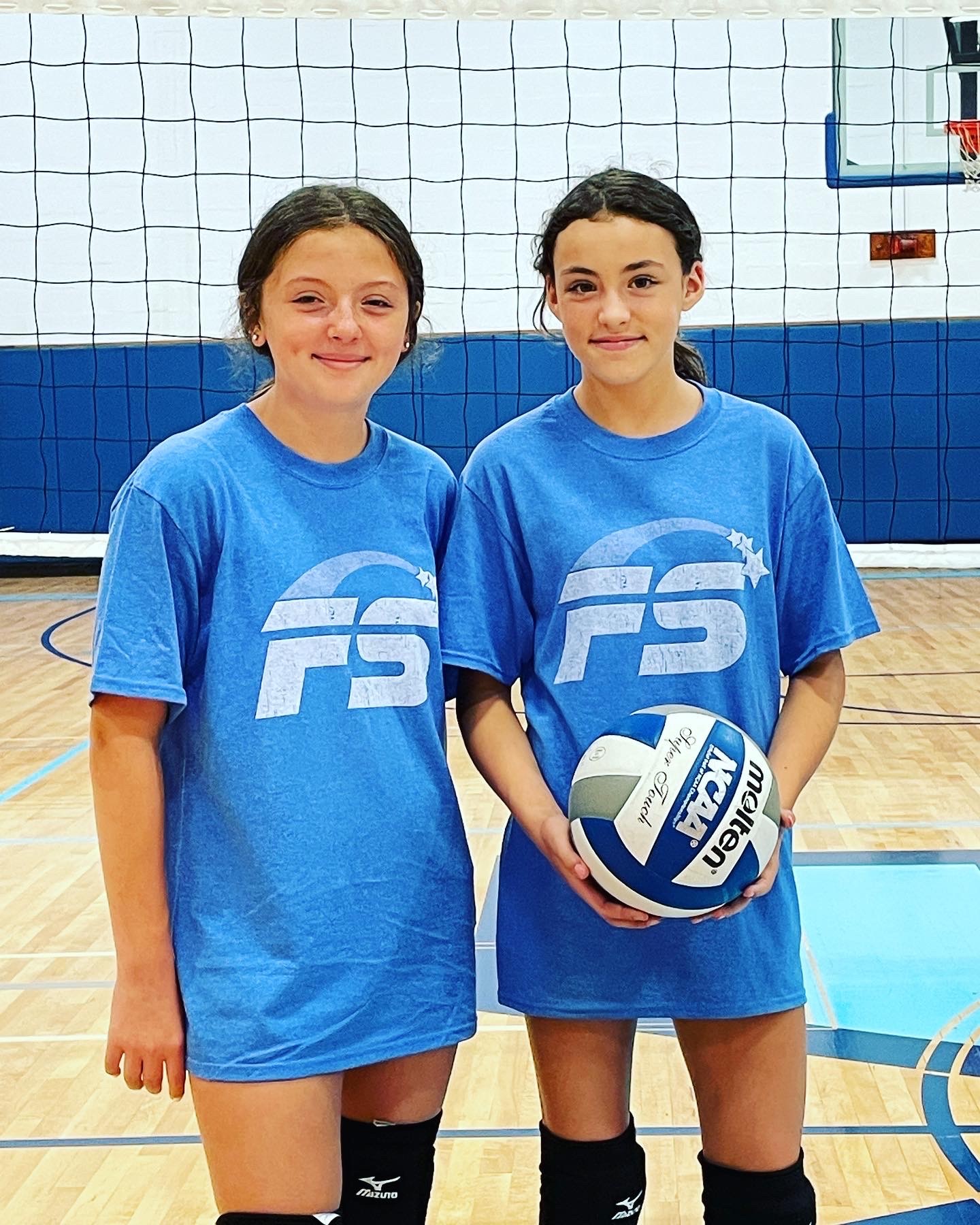 Summer is almost here, and with it comes one of the most exciting times for kids: Summer camp season!
The camp season also involves choosing the right type of summer camp for your child. You've got traditional vs. specialty camps, art camps, sports camps, and more.
There's also the choice between sending your child to day camp or overnight camp.
To help you decide, we'll lay it all out for you—here's what you need to know about day camps and overnight camps.