Whether you're sending your child to a specialty camp or a traditional summer camp, it's important to most parents that their child will be challenged by their program of choice.
While our goal is to provide campers with an unforgettable experience and the opportunity to develop new skills, we also want to help them make new friends and grow healthy social skills.
Our grouping process is the most important part of ensuring all campers are challenged accordingly.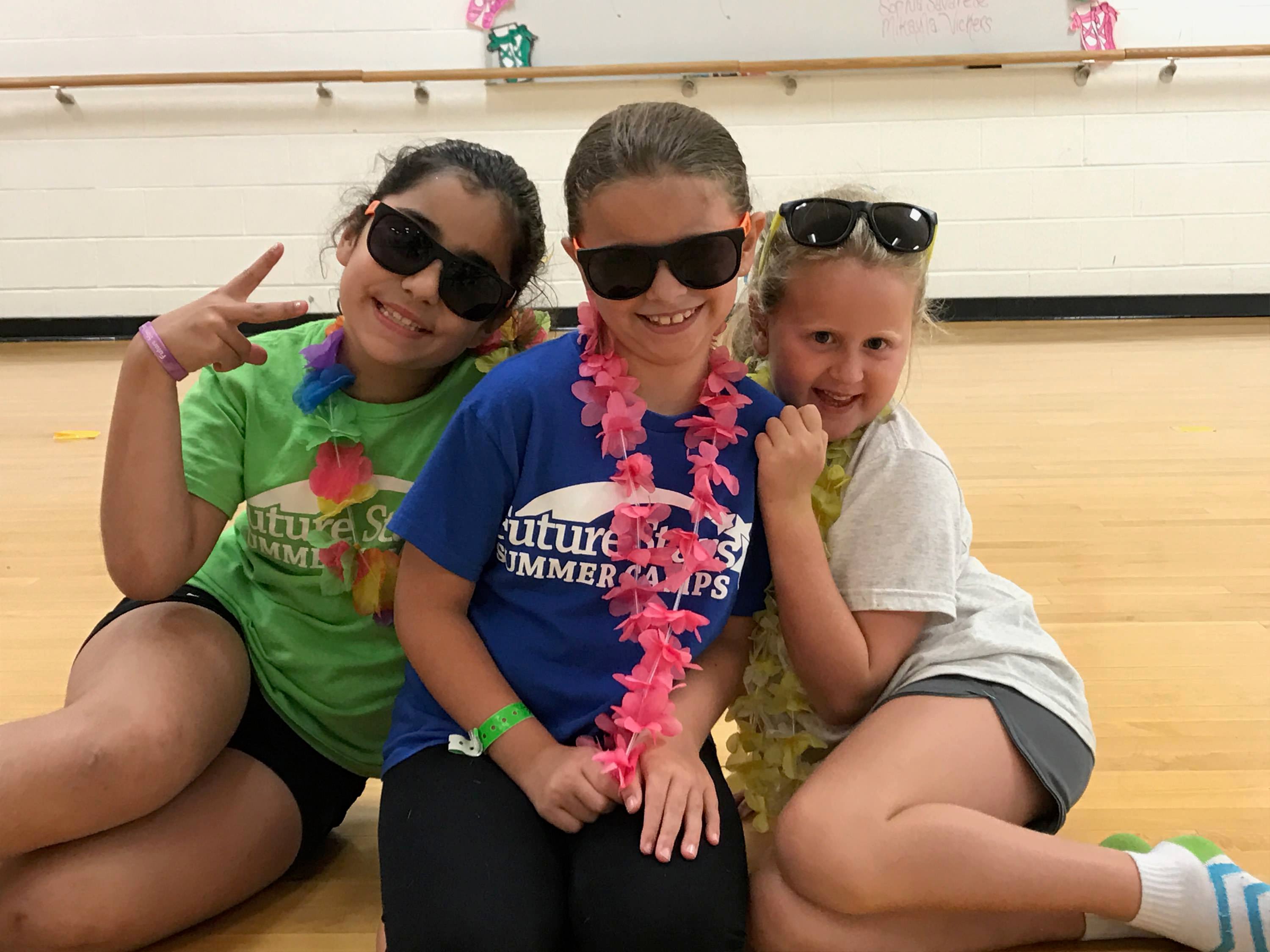 Let's look at how Future Stars groups campers to ensure the best possible experience for each child.
How Are Campers Grouped at Future Stars?
Campers are carefully evaluated by Future Stars program directors and staff and placed in a "best fit" group. This ensures a positive, productive, and enjoyable camp experience for all.
We group our campers based on three important factors:
Age

Experience

Skill level
Age
Age is the most prominent factor in placing campers in the most productive and enjoyable groups possible. Each of our camp programs has an age range. However, we group campers based on age within each of these programs to prevent certain negative outcomes.
For example, a basketball camp pitting a 7-year-old against opponents twice their age and much taller wouldn't be productive.
Similarly, our academic camps, such as STEAM, group our campers based on age to ensure that the right material is taught.
Experience
We also evaluate experience levels when we create our groups. Regardless of the program, campers need to develop and build on their skills.

If we have a group of campers at our soccer camp who are all brand new to the game, it's best to keep them together so that everyone's time is being used effectively. Instructors can focus on the fundamentals of the game without stopping and teaching advanced skills to those who are further along.
Skill Level
Sometimes, experience isn't always indicative of where a camper should be, and that's okay! We look at every camper's skill level when we group them as well.
Every child is different when it comes to learning new things. We group them according to their skill level to ensure a positive learning environment and an unforgettable camp experience.
Is Your Child Heading to Camp With a Friend? We Can Group Them Together!
Although summer camp is an amazing opportunity for kids to meet new lifelong friends, there's always the option to send your child with a friend they already know and trust. For some campers, not knowing anyone at camp can make them feel a little nervous at first.
Don't worry: Even with our method of grouping campers, we can accommodate most requests to group a camper with their friend.
Let us know ahead of time that you would like your child to be grouped with their friend. We'll do our best to make it happen.
Ready for Future Stars Summer Camp?
Ready to give your child an unforgettable summer? Enroll today at one of our seven locations!