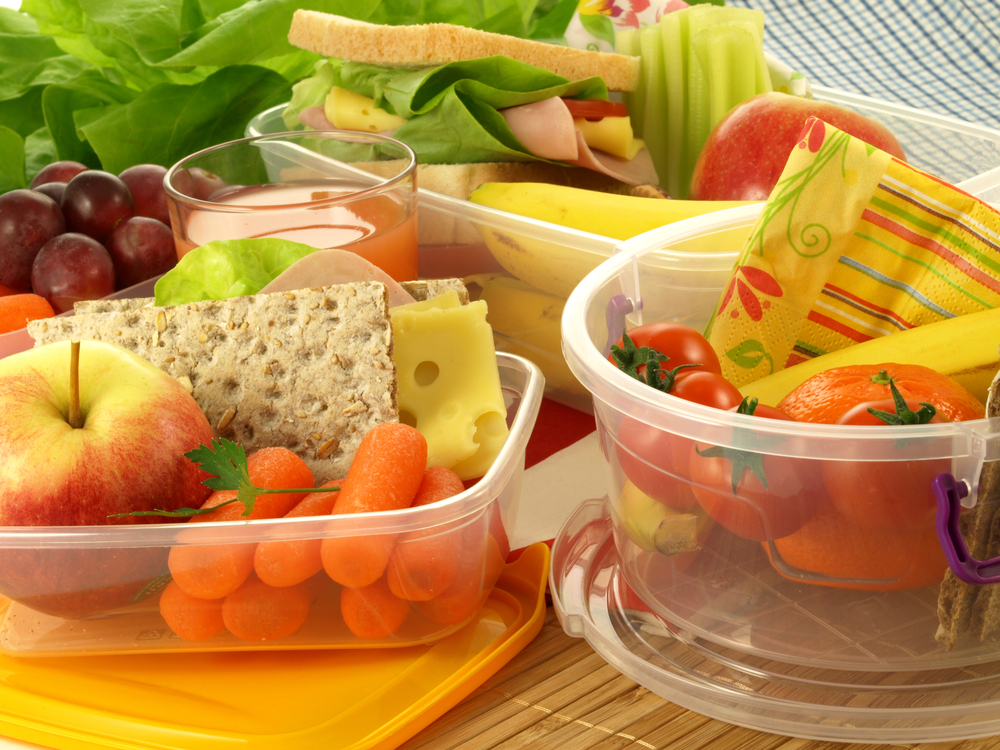 Camp season is just around the corner!
As the weather heats up, camp veterans and newcomers have one thing on their minds: They can't wait to get to camp. Once the camp preparation is done, there's only one thing left to take care of.
Summer camp lunches.
Many camps offer lunch programs for campers (we do at our Syosset, Farmingdale, and Southampton locations!), but if you prefer to send your child with a packed lunch, here are 6 ideas to get you started.