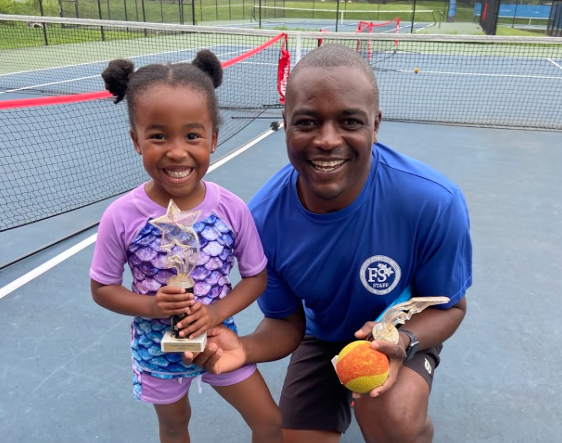 Summer camp season is an exciting time for children everywhere.
Veterans of camp get to see all of their old friends and get back to their favorite summer activities. Newcomers have a brand new experience to look forward to.
However, for shy kids, there can be some extra preparation involved. The excitement levels are there, but there are some strategies you can use to quell the uneasiness surrounding a new environment for a shy camper.
Here are five tips for preparing a shy child for summer camp.