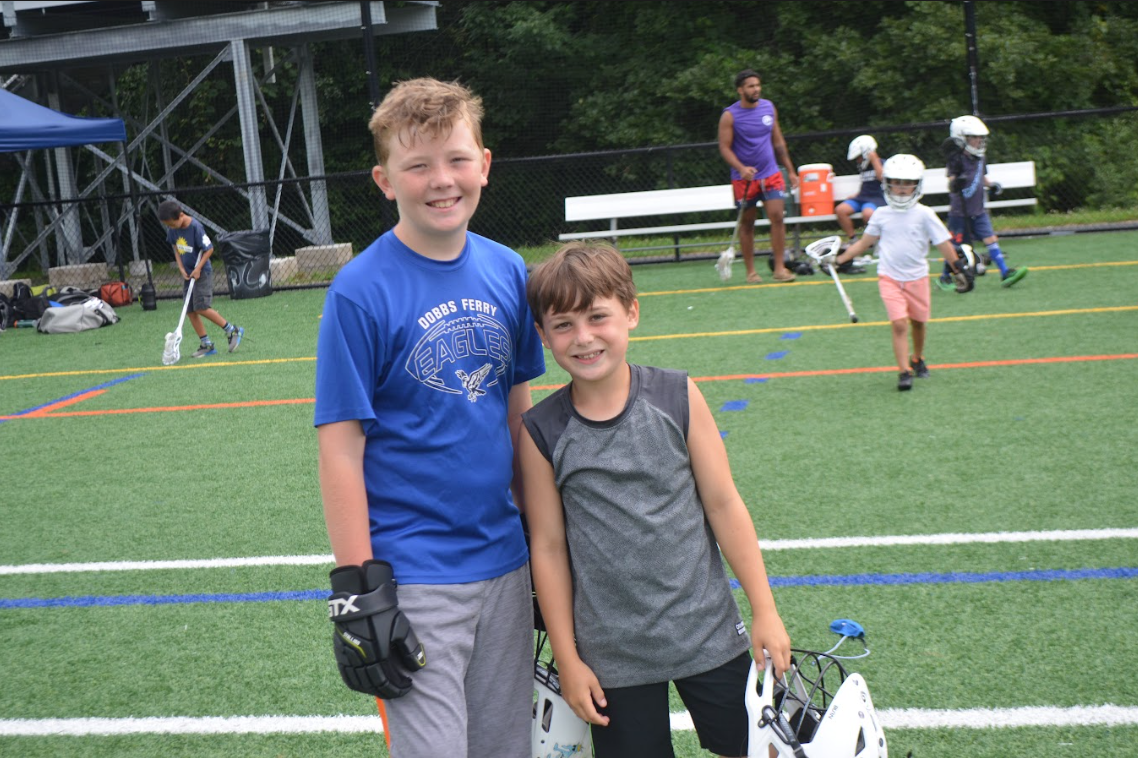 Once the costs of summer camp are taken care of and the enrollment process is complete, there's one more question that parents often have about their child's camp experience:
"What if they don't know anyone?"
We know that parents want their kids to be comfortable when they're at summer camp. Many summer camps, Future Stars included, provide experiences that help quell any uneasiness surrounding a child going to camp on their own.
Here's what you need to know.