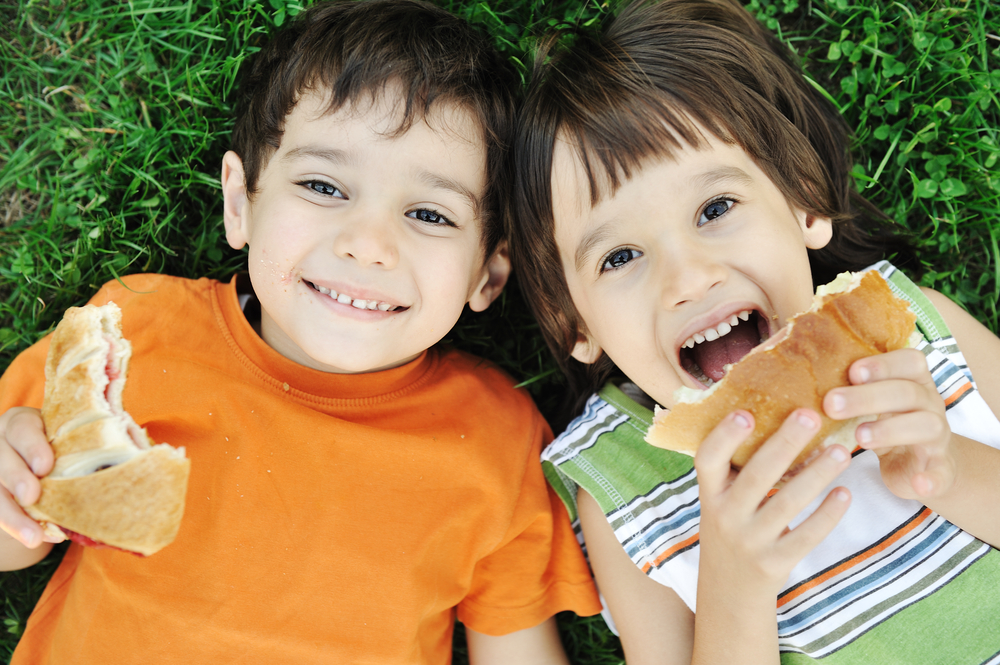 Summer camp season is nearly here—are you ready?
Enrollment for summer camp is an exciting time. After you start filling out the forms, you start to feel that sense of excitement, knowing that your child will have an unforgettable summer.
We like to maintain a straightforward, seamless enrollment process at Future Stars to amplify this excitement. However, there are a few extras to consider when enrolling at Future Stars.
One of those extras is the Future Stars lunch program.
Below, we'll highlight some of the most common questions we get about our lunch programs, from locations to dietary considerations and more.