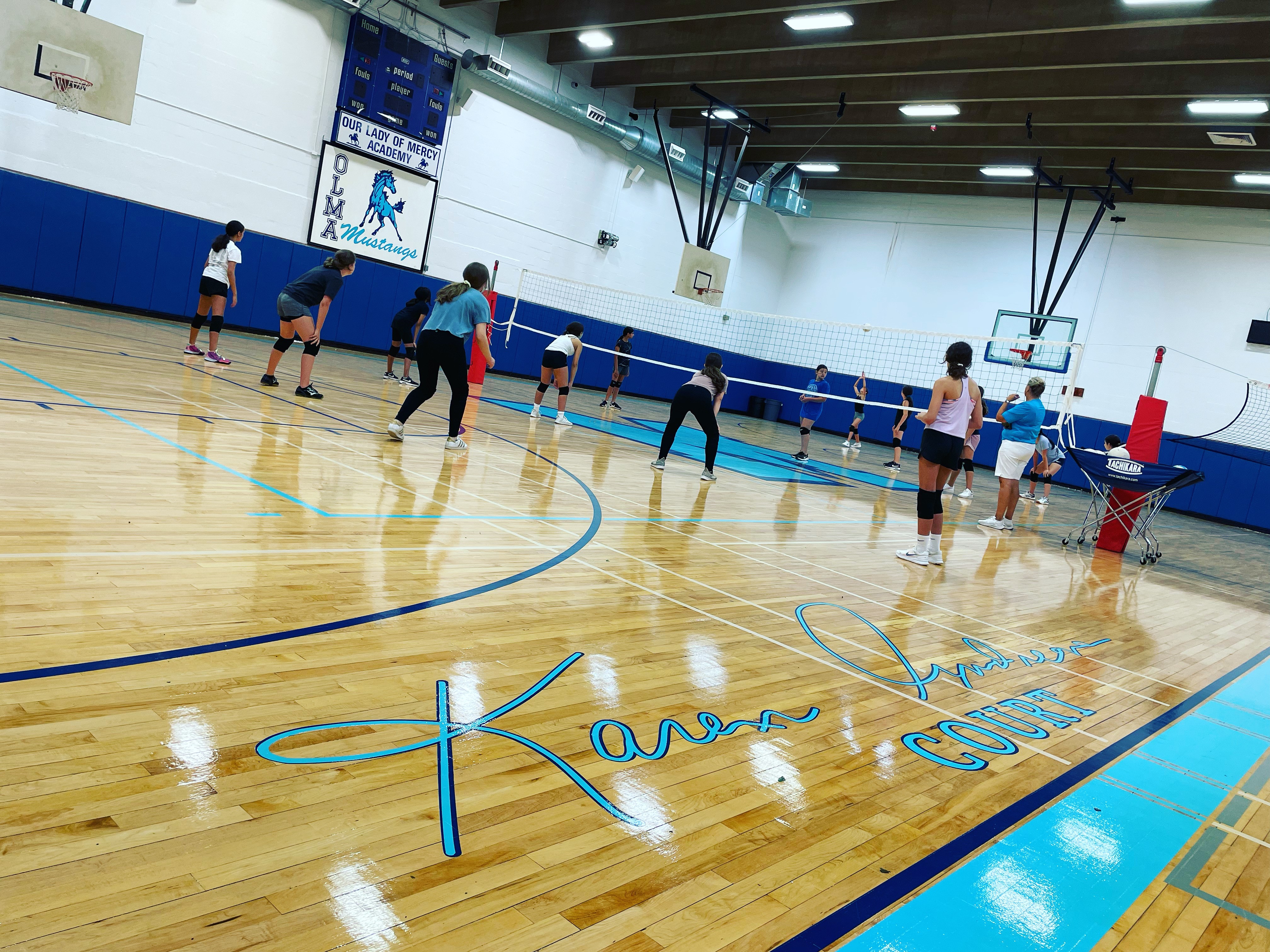 Many sports have a rich and interesting history.
Tennis players used the palms of their hands before rackets were invented. Basketball used a peach basket for a hoop and referees had to climb up a ladder to retrieve the ball.
Volleyball is another sport with an interesting history. Before growing into a global phenomenon, it had humble beginnings.