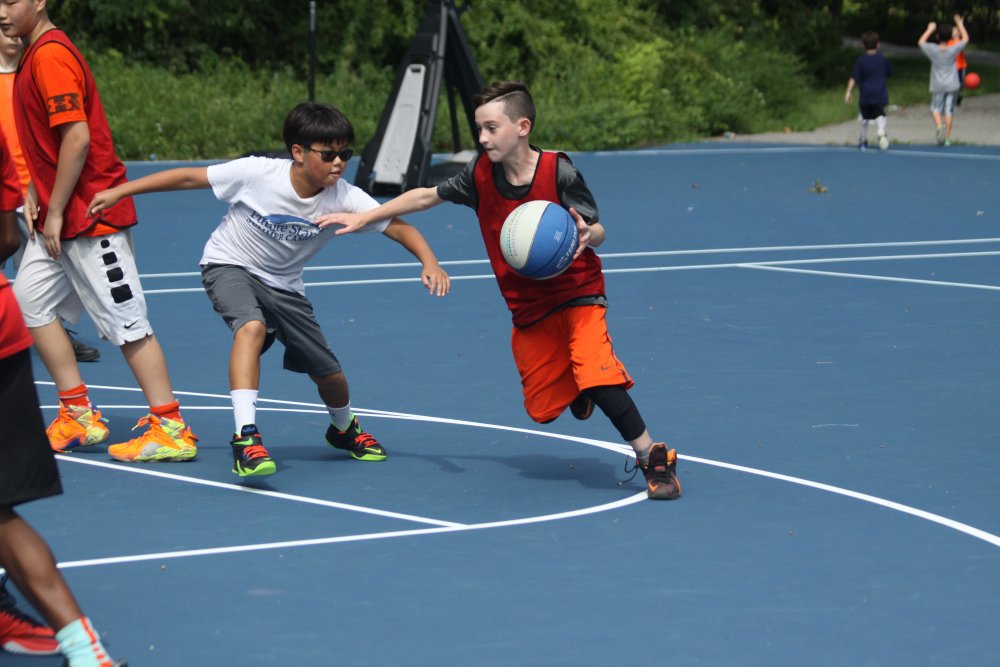 One thing that often comes to mind when parents are looking to send their children to activity-based summer camps is the varying skill levels of campers.
"Will my child have fun even with no experience? He's never played basketball before!"
With COVID beginning to ease up and summer camps looking like a safer option than before, we thought it would be a good idea to dive into how Future Stars accommodates campers of all skill levels.