"Future Stars Camps has been around for 38 years and keeping it fresh while maintaining the values that have made this summer day camp a family tradition are why parents, who attended as kids, want their children to come here." -- Jordan Snider
We are proud to be a family tradition. Enjoy getting to know our Future Stars Camps family. If there is someone at Future Stars Camps that you want to know more about, please let us know at: purchase@fscamps.com
***
Meet Gabe Zuger, as he steps into his new role as Multi-Sports Camp director at Purchase, after working with your children as their camp counselor for the last few years.
***
What was your most memorable 2018 winter moment?
Gabe: Spending Christmas in Mexico.*
What are you most looking forward to at camp this summer?
Gabe: Campers building on skills and friendships -- and jumping in the GaGa pit from time to time.
What are your hobbies?
Gabe: Running, listening to podcasts, and cooking.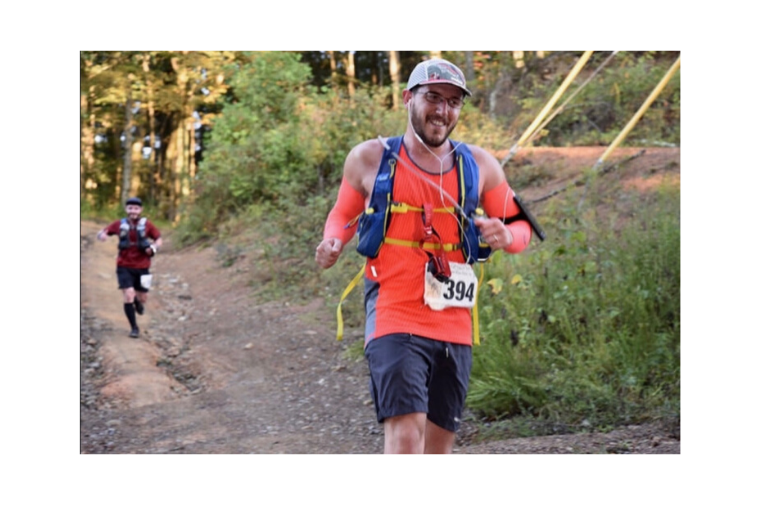 What is your favorite memory from camp?
Gabe: The relay races.
Which part of your job do you enjoy the most?
Gabe: Seeing campers play their hardest and feel good in their effort.
What song do you play most often?
Gabe: Snail Mail's "Pristine".
Which exercise do you enjoy the most?
Gabe: Running,
What's your favorite comfort food?
Gabe: Soup.
If you could be better at something, what would you choose?
Gabe: Singing.
What do you miss most about being a kid?
Gabe: The sense of order and rationality that I once believed existed in the world.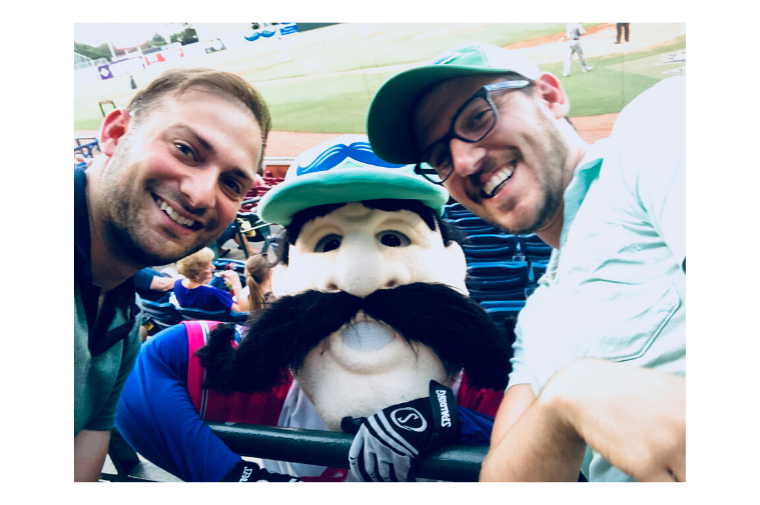 Who is your favorite fictional character?
Gabe: Bruce Wayne.
What kind of movies do you enjoy?
Gabe: Old movies.
What's your favorite outdoor activity/indoor activity?
Gabe: Trail running and board games.
What was the first thing you bought with your own money?
Gabe: Jerseys -- like a lot of them.
What is your favorite quote?
"...not everything that can be counted counts, and not everything that counts can be counted." ~William Bruce Cameron
***
For more information about the variety of Multi-Sports programs at Purchase, or to enroll, visit our Multi-Sports Camp page, today.
Image Credit: Gabe Zuger
*Interview responses are from the Spring 2019