We asked Gabe, Multi-sports Camp Director at Purchase Future Stars Camps for some interesting reads and here are a couple of articles for you to peruse. Enjoy!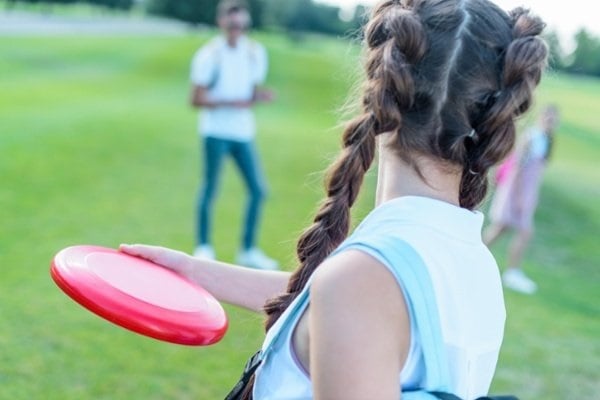 From the New York Times about Ultimate Frisbee:
Born of a Boycott, a Women's Ultimate Frisbee League Charts Its Own Path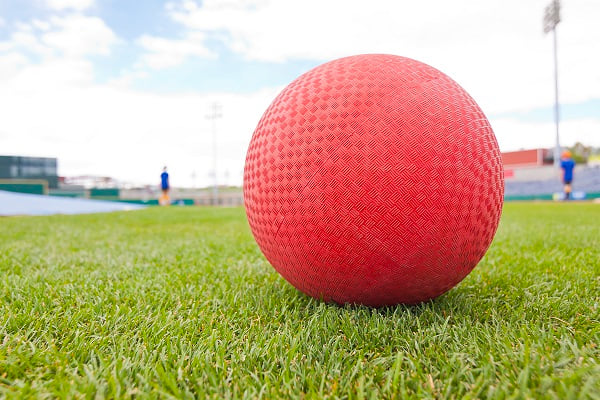 And from WKAR, just in case you thought Dodgeball was just a kid's game:
Michigan State Students Prove Dodgeball Is Way More than A Kid's Game
***
For more information about the variety of Multi-Sports programs at Purchase, or to enroll, visit our Multi-Sports Camp page, today.
Image Credit: Deposit Photos