Welcome to "2019 Camper Moments"! Even though our summer camp has ended, we will continue to feature campers from a variety of camps at Purchase on Wednesdays. Please contact us with any requests to know more about Future Stars Camps at: purchase@fscamps.com
***
Meet Future Stars Camper Alex, who I met at Woodshop.
Farah: Hi Alex, nice to meet you! How long have you been attending Future Stars Camps and how old are you?
Alex: This is my first year and I'm 14 now.
Farah: What are you working on in Woodshop?
Alex: We are carving handles and I'm trying to make two that are symmetrical.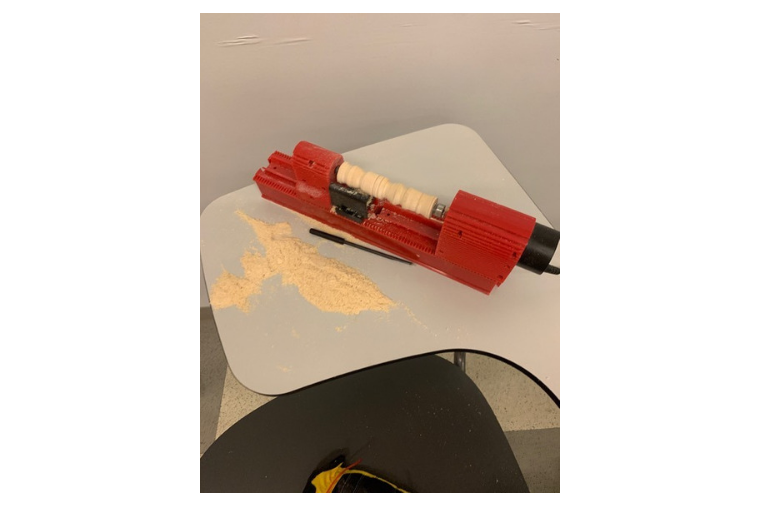 Farah: Do you have an idea of what you want to do or be when you grow up?
Alex: Possibly an engineer.
Farah: Very cool! Do you know what kind?
Alex: Probably, an electrical engineer.
Farah: What are your hobbies?
Alex: I like to use online software and sometimes script them.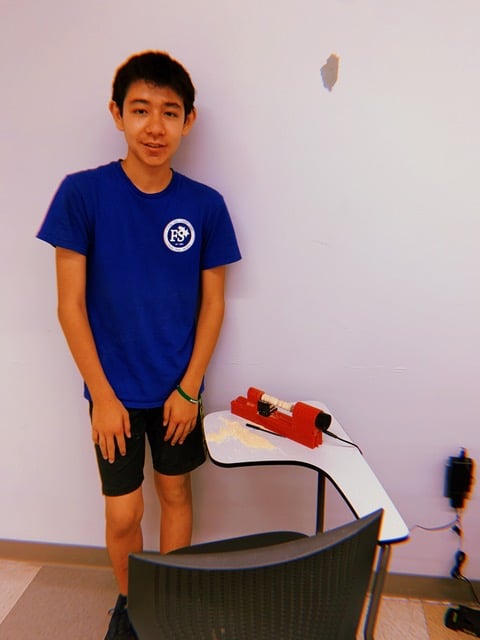 Farah: What is your favorite television show?
Alex: The Office.
Farah: What's your favorite food?
Alex: Mac and cheese, I've been eating a lot of it at the cafeteria here at camp.
Farah: Do you have a pet?
Alex: I have a guinea pig and a bird.
Farah: What grade are you in? What do you most enjoy about school?
Alex: 8th grade and probably just hanging out with my friends.
Farah: Which programs at Future Stars camps do you attend?
Alex: Last week, I was in Scratch Coding.
Farah: What is the best part of being a kid?
Alex: You don't have to go through as many things as you do when you're older. Like just dealing with school.
Farah: What is your favorite memory from camp?
Alex: Me dominating GAGA!
Farah: It was really nice to meet you Alex! Hope your handles work out the way you want them to.
***
For more information about the Woodshop camp at Purchase, or to enroll, visit our Advanced Steam Education Camp page and scroll down to find Woodshop, today.
Image Credit: Future Stars Camps