Welcome to "2019 Camper Moments"! Even though our summer camp has ended, we will continue to feature campers from a variety of camps at Purchase on Wednesdays. Please contact us with any requests to know more about Future Stars Camps at: purchase@fscamps.com
***
Meet Future Stars Camper, Mia who is at Field Hockey camp this year but you may remember meeting Mia last year at Softball camp and she is also Grayson's sister who was at Lacrosse camp.
Farah: When did you start at Future Stars Camps?
Mia: 5 years ago I think. I'm 9 now!
Farah: What camp are you in this week?
Mia: Field Hockey.
Farah: Do you always attend Field Hockey camp?
Mia: No, I attend Lacrosse sometimes and Tennis, too. My brother is in Lacrosse.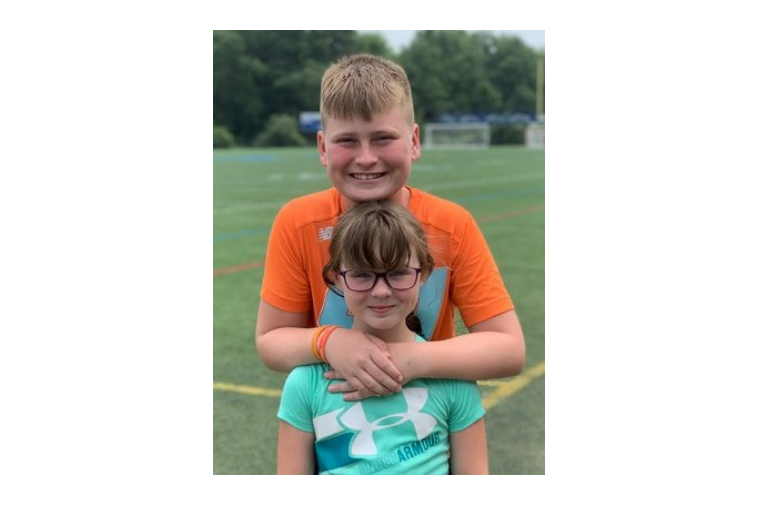 Farah: What have you been working on this week?
Mia: Dribbling and stopping the ball when somebody passes to me. Also shooting and passing.
Farah: What is your favorite part of this week?
Mia: The stick game. You have to lay out sticks and you can't touch them and jump in between. The last person has to jump as far as they can. You just keep going again and again.
Farah: What are you most looking forward to this summer
Mia: The carnival!
Farah: Do you have a favorite counselor?
Mia: Yes, my favorite is Yola because she's fun, funny and nice.
Farah: What are your hobbies?
Mia: I play the piano, I watch TV and my favorite shows are 'Sponge Bob" and 'Teen Titans Go!'.
Farah: What is the best part of being a kid?
Mia: Not having to do work.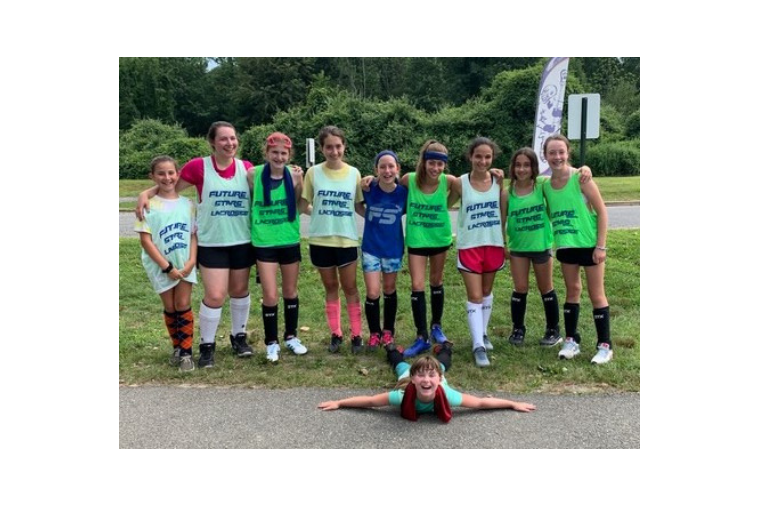 Farah: What grade are you in? What do you most enjoy about school?
Mia: I'm in 4th, and I love specials! It's like when you go to Physical Education, Computers, or Art class.
Farah: What do you want to be when you grow up?
Mia: I want to study sharks and study the ocean.
Farah: What is your favorite memory from camp?
Mia: I love it when we watch movies during thunderstorms!
Farah: Great chatting with you and have a wonderful time at "Carnival' and maybe we'll have some thunderstorms and you can watch movie with your friends.
***
For more information about Field Hockey camp at Purchase, or to enroll, visit our Field Hockey page, today.
Image Credit: Future Stars Camps