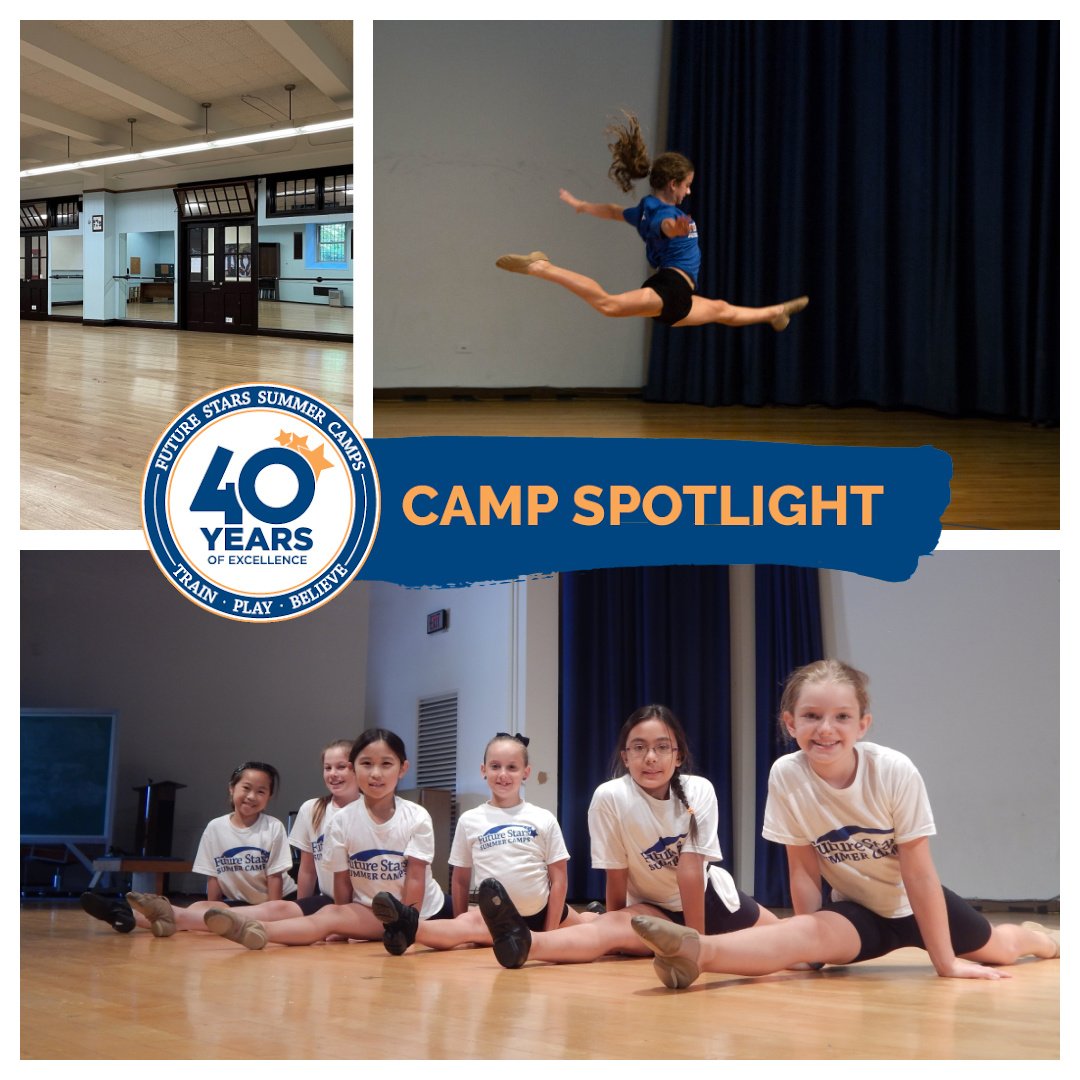 If your child loves to dance, we can't imagine a better environment than a dance camp.
Dance is an art form that requires skill, dedication, and creativity. Whether your child is a beginner or an experienced dancer, attending a dance camp can be an excellent way to improve their technique and gain valuable experience.
Here's the question, though: What do they actually learn at dance camp?
We have the answer here. Below, we'll talk about five important aspects of dance that your child will learn at dance camp.
Technique
At a dance camp, one of the first things you can expect your child to learn is proper technique—think of it as the fundamentals of dancing.
Technique lessons cover various aspects of dance, including proper posture, alignment, and execution of dance moves. Your child will also learn about different styles of dance, including:
Ballet
Jazz
Hip hop

Contemporary
Learning technique is excellent for beginners and more experienced dancers. Sometimes a refresher is great to ensure your child uses the proper technique!
Choreography
Once your child has the techniques down and understands the different styles of dance, it's time to put them together in a whole dance routine. In other words, learning the ins and outs of choreography.
Dance camps often include opportunities to learn and perform choreography. Your child will work on memorizing and executing dance routines, building their abilities to pick up and remember choreography quickly.
It can be tough at first, but learning to remember and execute choreography properly is a rewarding experience that children will never forget.
Performance Skills
Dance is so much more than just executing a series of moves—it's performance art!

At dance camp, children will learn to perform moves with emotion and expression. This includes various aspects, including facial expressions, body language, and other performance skills that enhance the overall experience.
The performance art aspect of dance engages the audience and keeps them on the edge of their seats—it's a crucial part of dance camp.
Music and Rhythm
It simply wouldn't be dancing without music and rhythm!
As a core component of the dancing experience, understanding music and rhythm is a must-have part of any dance camp curriculum. Children at dance camp will learn about musicality, counting music, rhythm, and how each piece comes together to provide the best possible dance experience.
Understanding music and rhythm helps children move more efficiently and effectively to the beat of the music—it's an important step that we can't skip.
Collaboration and Teamwork
Though there are solo dance performances, some of the most fun that kids can have at dance camp is through group dancing and collaboration with other kids.
Dance camp allows children to work with other dancers and learn how to work as a team. They will also learn about the importance of communication and how to give and receive feedback—a crucial part of dancing and life itself!
Camp is all about making lifelong friends and memories while learning your favorite activities. With collaboration and teamwork at dance camp, children get to have that experience.
Evaluating Different Dance Camps? Our Camp Comparison Checklist Can Help
Attending a dance camp can be a great way to improve your child's dance skills, build their confidence, and meet other dancers who share their passion. By focusing on technique, choreography, performance skills, music and rhythm, and collaboration and teamwork, they'll develop a well-rounded skill set that will help them succeed as a dancer—and have fun in the process!
If you're in the process of evaluating different dance camps, we can help—our brand new Camp Comparison Checklist makes it easier than ever to have all of your summer camp information, from pricing to location, in one convenient place.
Download the Camp Comparison Checklist today!