Endless restrictions and regulations seem to have become the new norm as of late.
With COVID still lingering, many event providers have been required to implement several restrictions to remain compliant with the new regulations provided by every state.
While it's true that Future Stars Summer Camps are no exception, we believe that the experience will remain the same. Children are still in for an exciting and fulfilling camp experience despite some of the restrictions and modifications in place.
Having said that, it's important for parents to understand exactly what those restrictions are. Here are a few of the most important ones to note before heading into camp this season.
Group Sizes
Because social distancing is key to keeping the virus contained, Future Stars camps have modified group sizes to ensure minimal contact between campers.
All campers will be grouped into smaller, contained cohorts. There may also be multiple cohorts within certain camp programs depending on the program capacity. These cohorts will participate in all camp activities and events together while maintaining little to no contact with other cohorts. Common space use will also be staggered among the cohorts ensuring that social distancing requirements are met.
While Future Stars will be assembling these cohorts, we will make every effort possible to accommodate the group requests of campers. However, we can't guarantee anything with the safety protocols in place.
Arrival and Departure
With the current COVID restrictions in place, parents or guardians are required to remain in their vehicle during drop off and pick up. Unfortunately, parents will not be permitted to be on the campus for any reason during camp, barring any medical emergencies. Camp staff will escort children from the vehicle into their designated arrival areas following a Daily Health Screening and Temperature Check.
These new changes also mean that parents should allow for extra time during the arrival process for the screening procedures.
Should any separation issues arise, Future Stars has a system in place allowing parents to escort their children to an area on campus where a camp counselor will help with the transition process.
Activities and Programs
Camp activities and programs have been modified where possible to reduce physical contact between campers. This includes:
A stronger focus on skill-building and drills
Scrimmages and match play between cohort campers only
Activities taking place in outdoor spaces whenever possible (shaded areas will be used to cool down)
Should inclement weather present itself, indoor activities will be structured with a modified schedule to help enforce social distancing between different cohorts
While restrictions have forced us to modify certain activities and programs, children will still receive the full Future Stars camp experience.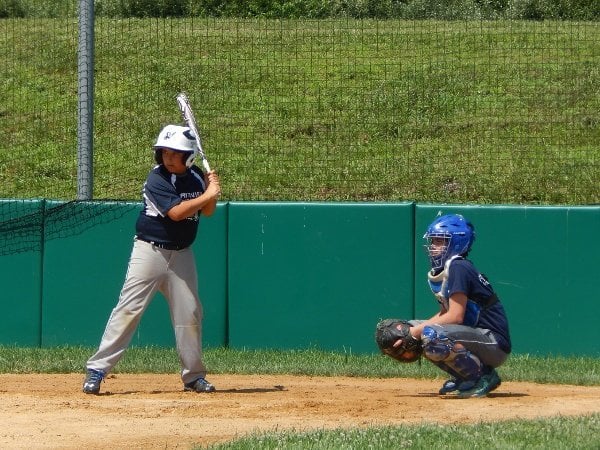 Water Breaks and Lunch
Sticking with the cohort theme, lunch periods will be staggered to maintain distance between cohorts in assigned spaces. Both indoor and outdoor spaces will be used (weather permitting) to maximize distancing.
For hygiene reasons, every camper should bring their own labeled water bottle. Water breaks will also be designed with pre-determined spaces for each child to promote distancing.
Conclusion
The pandemic has indeed modified nearly every aspect of our lives and restrictions have become the norm.
However, as you can see, Future Stars camps have managed to create a modified system with few actual "restrictions". Many of the activities and experiences can continue with a few modifications to ensure both cleanliness and distancing. Camper safety is a top priority at Future Stars Summer Camps, and these restrictions and modifications help us maintain a safe environment for both campers and staff.
The format and layout might be a little different, but the overall feel remains the same: An experience that campers will cherish for years to come.
Looking For More Info?
Don't hesitate to reach out to us for additional information on Future Stars Summer Camps. Also, for more in-depth information on restrictions and modifications, have a look at our 2021 Camp Guidelines.