Whether it's a soccer camp, cheer camp, or science camp, there's one thing almost everyone can agree on:
Heading to summer camp is an exciting time!
From picking up new skills to making lifelong friends, there's no shortage of fun at summer camp.
Summer camp will allow your child to gain essential life skills, from independence to resilience. But how do you know if your child is ready for camp this summer?
What's the Best Age to Go to Camp?
The short answer is only you know when it's the right time for your kids to go to summer camp.
If you're looking for guidance in making that decision, you've come to the right place!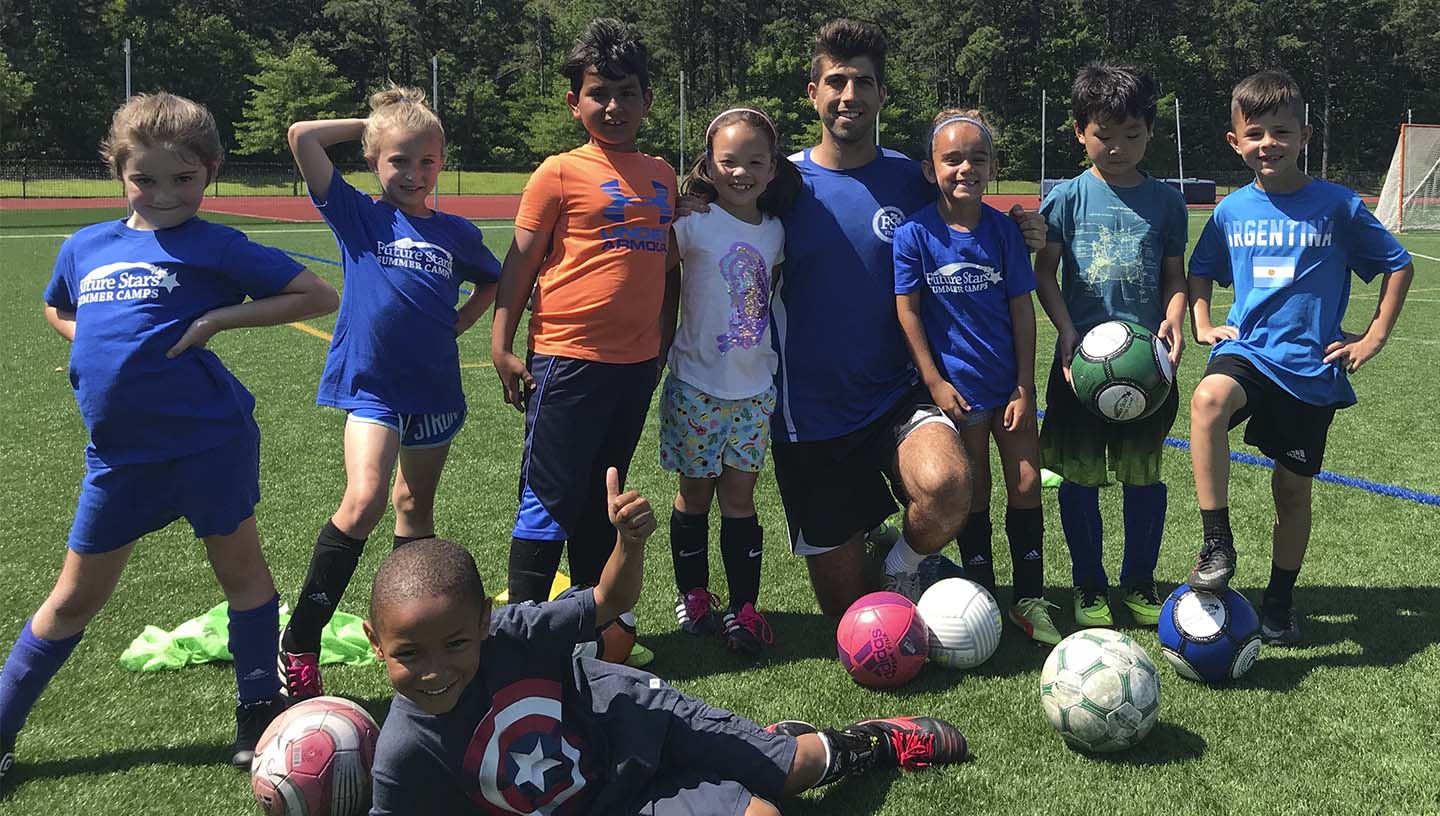 Summer camps aren't limited to any specific age group—the trick is finding the camp that's right for your family.
Benefits of Summer Camp for Kids
In determining if your child is old enough, let's start by looking at some of the top benefits of summer camp for kids.
Development of life skills
Although summer camp teaches kids more about their favorite hobbies, what's most important is the development of life skills that translate beyond sports and academics and into their future lives.
For example, teamwork, cooperation, and listening skills are all learned and practiced at camp, particularly in group activities and counselor interactions.
Improving communication
When it comes to important life skills, communication tops the list. Summer camps that focus on having fun while learning (like Future Stars) offer campers the chance to improve their communication skills through games, group activities, and socialization with counselors and other kids.
Learning new activities and improving skills
Summer camps allow children of all ages to explore new interests and practice some of their favorite hobbies! Whether it's basketball, swimming, science, or magic—there's something for everyone at summer camp.
Promoting healthy habits through exercise
The Physical Activity Guidelines for Americans recommends at least 60 minutes of daily physical activity for kids ages 6 through 17. Luckily, summer camp is a great way to do just that. It also gives many children a much-needed break from technology and screens!
Developing new friendships
One of our favorite parts of summer camp is the lifelong friendships formed between campers. Kids can also connect with children from other communities and cultures. We often see kids form bonds with others that last well beyond the summer!
What's the Youngest Age to Go to Camp?
So, how young can children be when they go off to summer camp?
This depends on the camp. Some summer camps, like Future Stars, offer day camp options for children starting as young as two years old up to the late teens.
When you find a camp that offers programs for your little ones, there truly isn't a limitation on age—it's all about determining when your child is ready for camp.
Assessing if Your Child is Ready for Camp
The truth is that you know your child better than anyone else. The best age to start camp is a decision personal to every family, your needs, and your child.
Is your child eager to try something new? Are they constantly talking about wanting to meet new friends? Are they becoming more independent?
These are all great signs that your child is ready for summer camp!
Future Stars Age-by-Age Camp Guide
While we can't speak for every summer camp, we can provide you with information about Future Stars offerings based on your child's age.
Here are the summer camps available throughout Manhattan:
Age 2: Tiny Stars
If you're a parent wondering how to keep your toddler occupied this summer, we have good news: Future Stars offers summer camp options for children as young as two!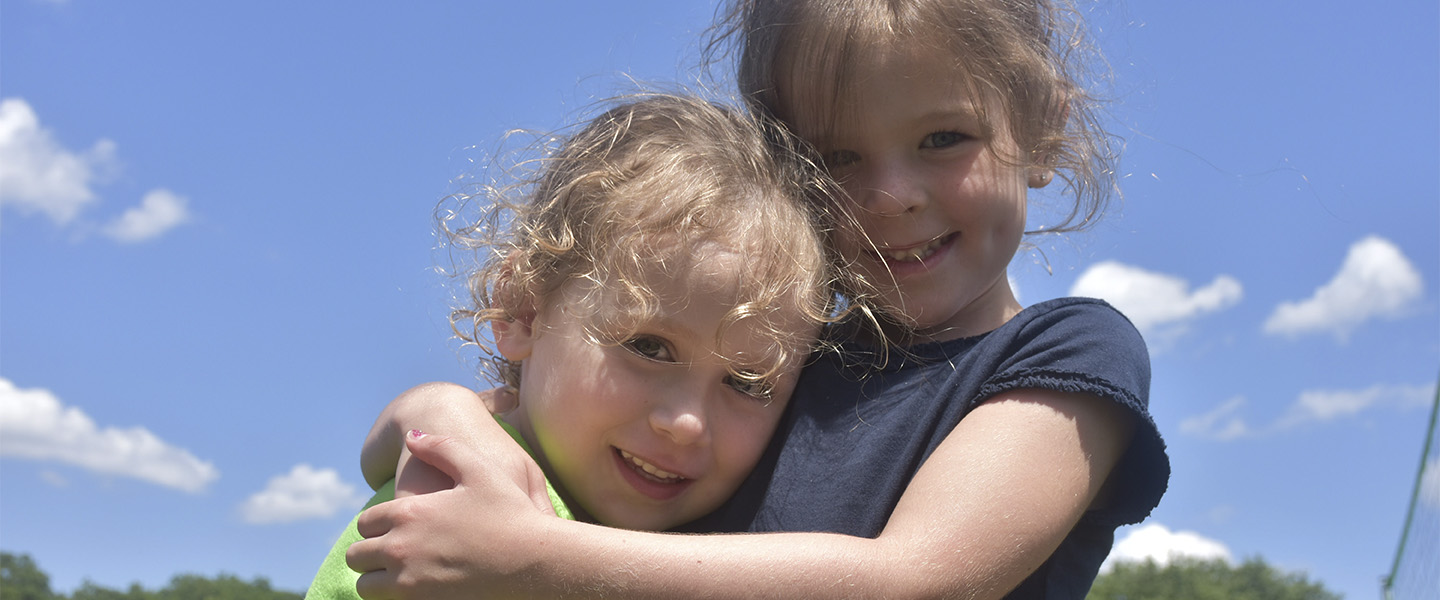 Our Tiny Stars program gives toddlers the support they need with a three-to-one camper-to-counselor ratio.
Tiny Stars is all about promoting essential and age-crucial skills, including spatial awareness and gross motor skills. Our littlest campers are encouraged to try new things in a safe and warm environment while also building on skills they already have.
Tiny Stars dives into some of the fundamentals of common sports, such as soccer, with age-appropriate drills, including dribbling, balancing, and shooting. Campers will also take part in arts, crafts, and other games.
Tiny Stars also has a half-day program. This helps young kids transition to camp by starting at 9 a.m. and finishing by noon!
Ready for Tiny Stars? Sign up today!
Age 3 - 7: Little Stars
3-7-year-old campers will love Little Stars.
Building on the skills covered in Tiny Stars, the Little Stars program gently introduces and builds on past abilities in sports, arts, crafts, recreational games, music, dance, and much more.
Our directors and staff have extensive experience working with children and helping them to succeed.
Campers will participate in activities that help improve different developmental milestones, such as:
Fine motor development
Social learning
Emotional learning
Community building
And more
This is also where we begin emphasizing our S.T.A.R.S. curriculum: Safety, Teamwork, Attitude, Responsibility, and Sportsmanship. That's what it means to be a Future Star!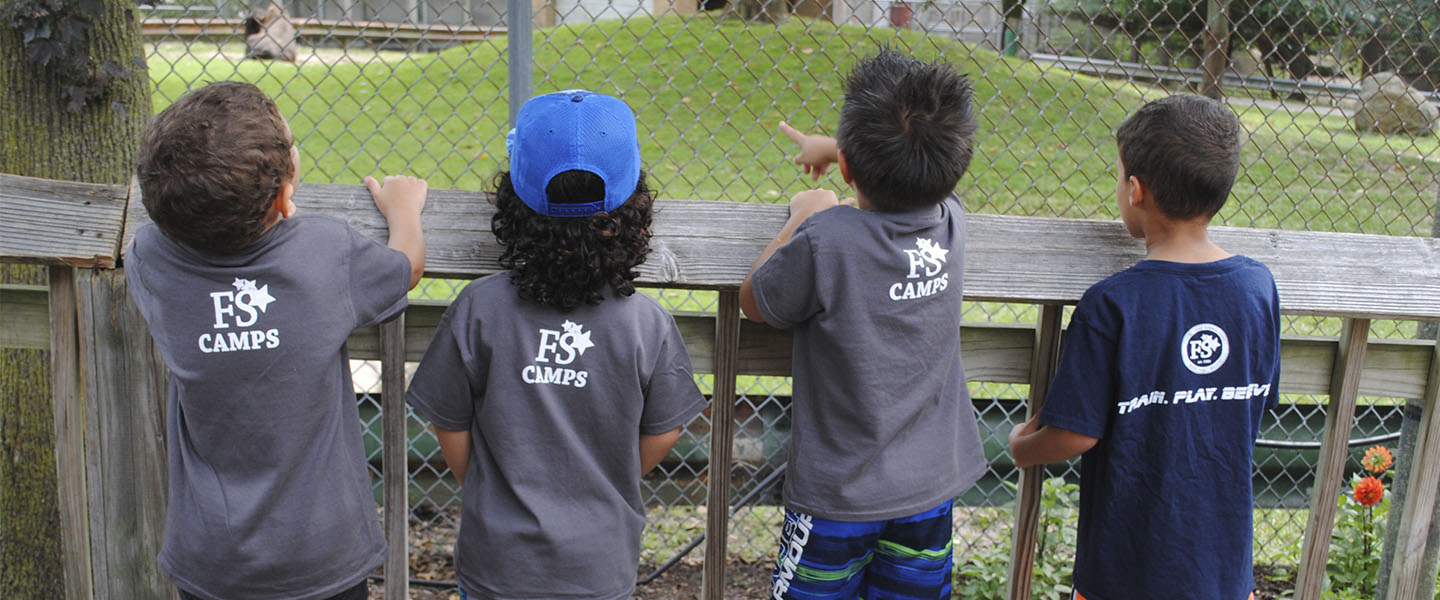 Little Stars camps are perfect for your children—learn more here!
Age 6+: Sports, Magic, STEAM, & More
While they can still attend Little Stars, many kids at age 6 are starting to develop specific interests.
That's why six-year-olds can attend camps focused on activities they love, including sports, arts, science, and more.
Here are some examples:
Deciding Which Camp is Right For Young Children?
No matter your child's age, once you've decided it's time for camp, they're in store for a summer full of fun, friends, and making wonderful memories.
Whether they are 2 or 10, there are plenty of camps to choose from.
If you're having trouble deciding between camps in the New York City area, help is here!
Access your free Camp Comparison Checklist for a simple way to compare summer camp costs, program activities, dates, locations, and more.
Download the Camp Comparison Checklist today, and pick a summer camp your child will love!